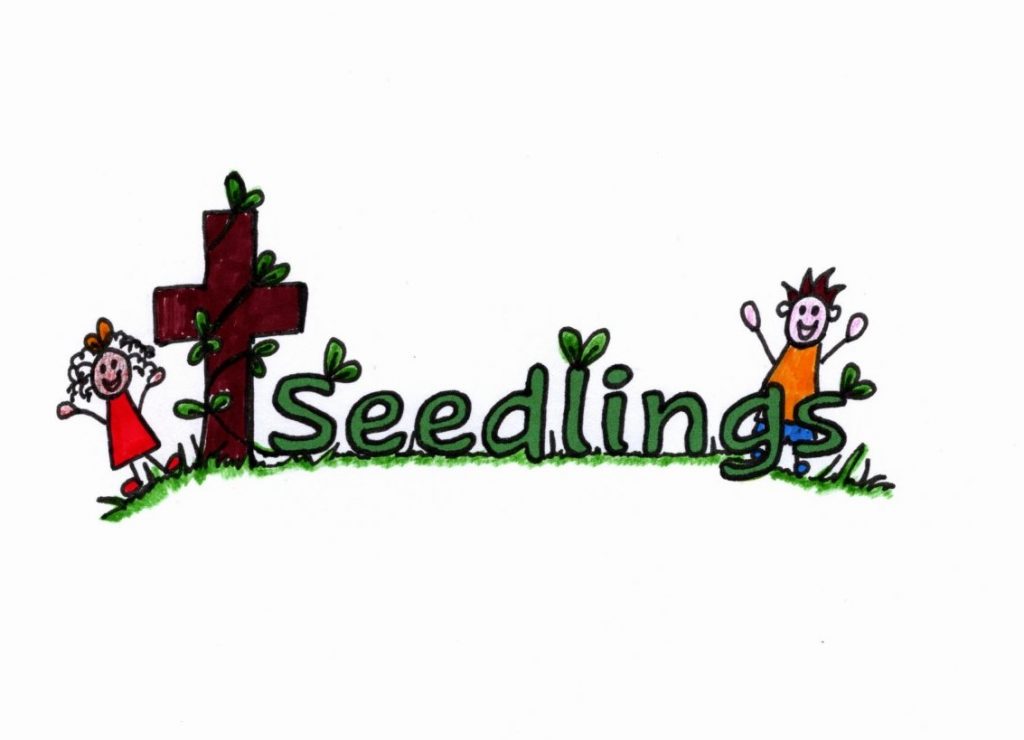 Baby and Toddler Group
Wednesdays 10:15 – 11:45am (during term time)
£2.00 per session for 1 adult and 1 child (an additional 50p per extra adult or child)
Our Baby and Toddler Group is full!
We currently have a long waiting list so we have decided not to take any more registrations for now – once more space becomes available, we will re-open bookings.
Our Aims: To share God's word through Bible stories, crafts, songs, prayers and play. To build relationships with parents/carers and their children. To sew the seeds of faith and nurture a growing relationship with Jesus in our families. To be a stepping stone on their journey. To be a safe and supportive group where friendship grows and families can experience something of God's love for them.
Our theme for this term will be: What happened after Easter? and God gave me senses!
Session dates:
4th May
11th May – Cancelled
18th May
25th May
HALF TERM HOLIDAY
8th June – Platinum Jubilee Celebration
15th June
22nd June
29th June
6th July
13th July
SUMMER HOLIDAYS
What will a session look like?
We'll begin with free play and refreshments from the café – Time to play and chat! Then at 11:00am we all gather for a Bible story and a song! After that, the craft area opens up and for those who aren't feeling crafty, a chance to go and enjoy the refreshments and play again! We finish with songs, our British Sign Language prayer and our Goodbye Song.
COVID 19: Please feel free to wear a mask during the sessions if you wish. Hand sanitiser is provided. Please do not attend our group if you have symptoms of or have tested positive for COVID 19.
For regular updates please like and follow our Facebook page: https://www.facebook.com/seedlingsbabyandtoddlergroup
For more information contact our Family Ministry Co-ordinator, Nicky Boardman at family.ministry@ccwsm.org.uk