Christ Church Parish is steeped in history. There are many stories that these walls could tell about the last 160+ years – if only they could talk!
We have collated some resources and videos that you will find interesting if you are wanting to find out more about the story of Christ Church Parish and the people who lived here since the church was established back in 1855.
These two brochures were written on the centenary of Christ Church in 1955 and our 150th Anniversary in 2005. They are full of interesting stories and information about the church and the people who lived in the vicinity.
Please feel free to download them and print them for personal use. If you wish to re-publish or do anything commercial with the material, please contact us first.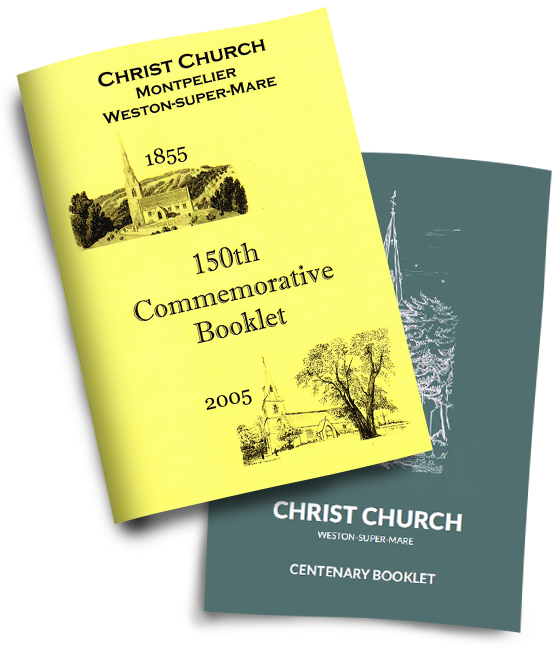 War Memorials
The following booklets were researched and written by members of the Christ Church congregation – with the purpose of learning a bit more about the people behind the names on our first and second world war memorials.
Christ Church Parish – Men at War First World War Memorial Booklet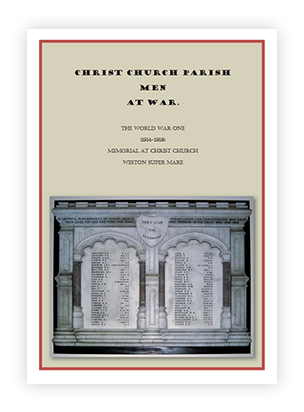 Christ Church – Weston-super-Mare War Memorial Booklet – 1939-1945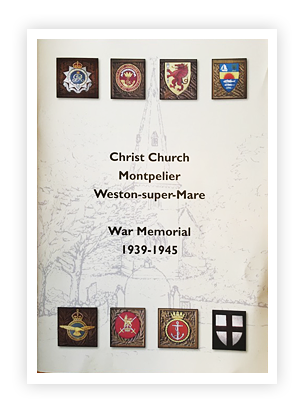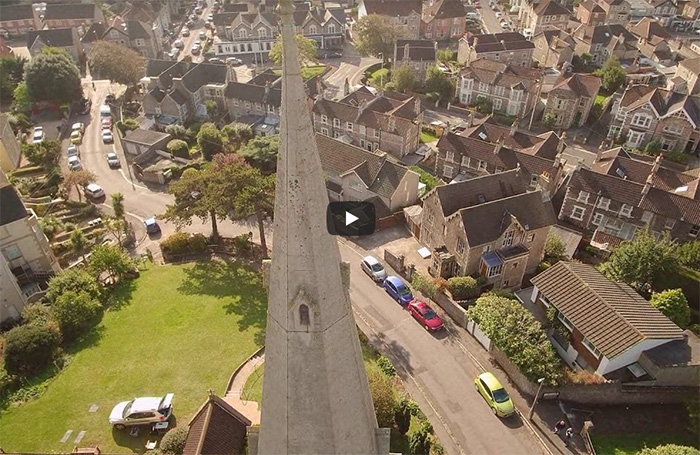 Check out our videos, photos and info about the recent renovation of the tower and spire.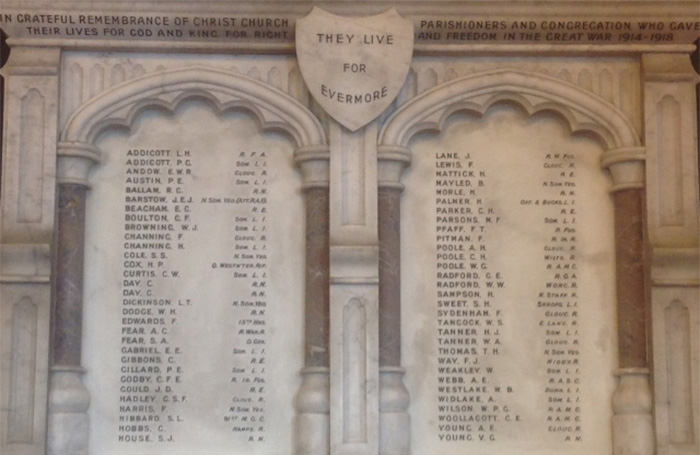 Check out to see the first and second world war memorials that are located in the Church.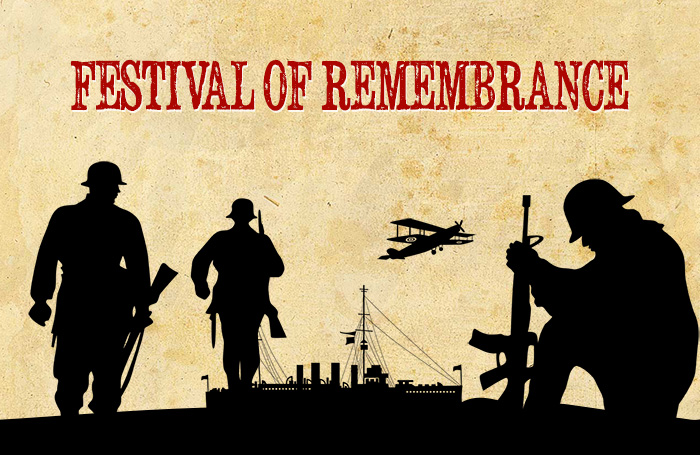 Check out clips and the programme of events from the Festival of Remembrance in November 2018
With thanks to