Sunday service 9th July 2023
You'll have heard me use the phrase "Living God's love" …but what does this love look like? Is it reserved for a few with particular problems or for everybody just finding life difficult? And how much does God really care?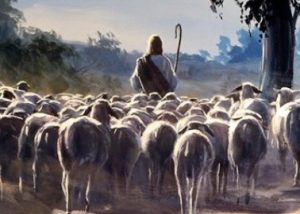 Well, this Sunday we'll be looking at Jesus' compassion for the crowds being one of very deep care. But the passage doesn't end there – it finishes with the role that all of us have as another generation of Jesus' disciples to be "living God's love" for ourselves.