If you missed Lightfest on 31st October you can watch it above but please note that registration and the fancy dress competition are now closed.
Get the whole family together and join us to celebrate the
Light of the World!
And our Lightfest 2020 Fancy Dress Winners are……….
Winnng Boy: Jake!
Winning Girl: Evelyn!
Runners-up: Liliana and Joel!
Prizes will be sent to you as soon as possible….. and a big WELL DONE to everyone who entered a photo! (You'll all be getting a little something too!)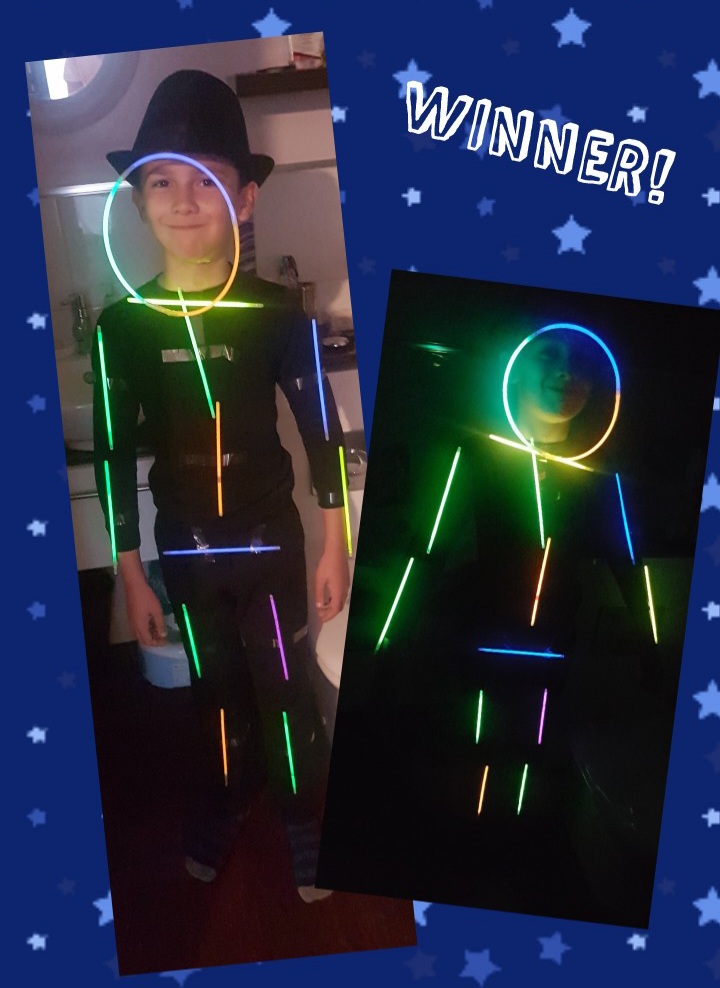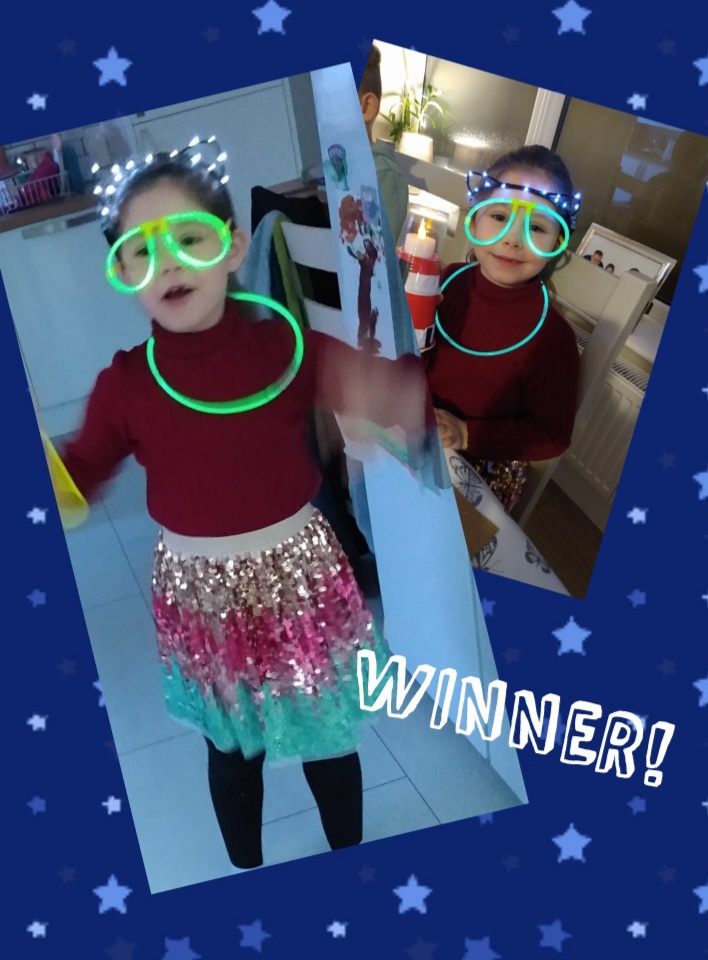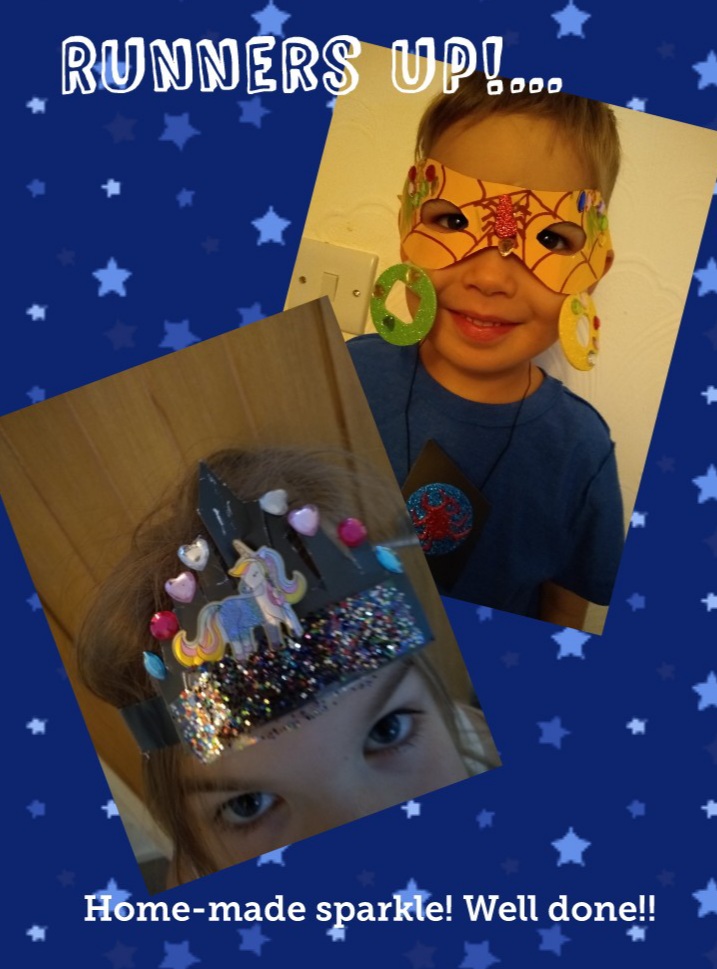 MORE PHOTOGRAPHS OF LIGHTFEST 2020 CAN BE FOUND ON OUR FACEBOOK PAGE (@ccwsm)!