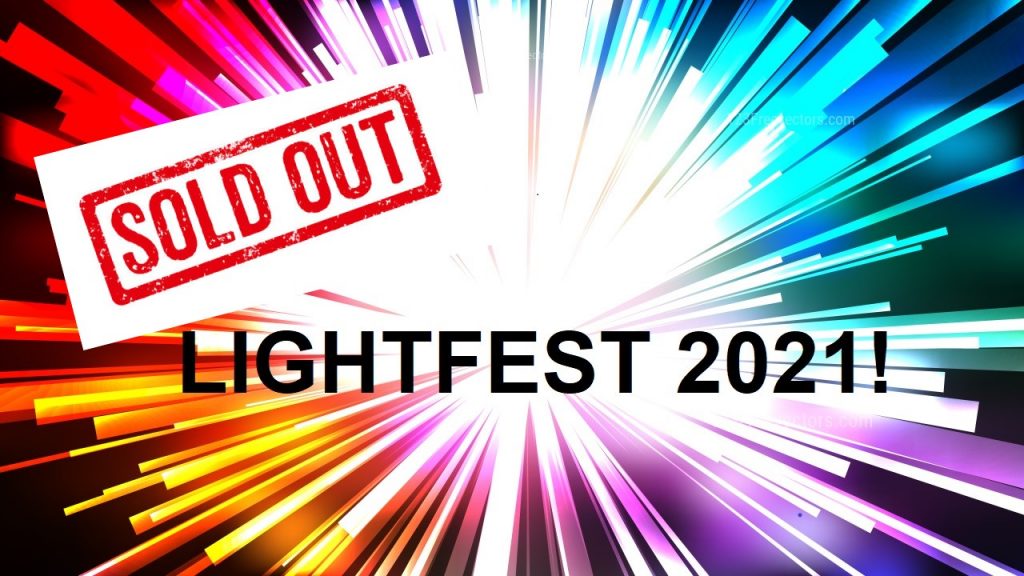 LIGHTFEST IS SOLD OUT! Registration is now closed.
Sunday 31st October
4pm – 6pm
£2.00 per person (Babies under 6months old go free!)
Come and enjoy a fun filled family time, celebrating the Light of the World!
Dress up in your LIGHTEST and BRIGHTEST Fancy Dress and you could win a PRIZE!
Crafts, games and activities, a baby and toddler zone (including the Dark Den and Light Boxes) followed by a story, songs and tea together!
(Tea includes a Hot Dog (Vegetarian and Gluten Free available) and a packed tea bag containing crisps, cake and a drink.)
Collect a goody bag on the way home!
Numbers are limited at this event for safety.
Children must be accompanied by an adult.