This year's Holiday Club took place at the start of the summer holidays. If you missed it, it's too late to receive a Holiday Club at Home pack but, don't worry, you can still watch the programmes below. Start at the bottom and work your way up!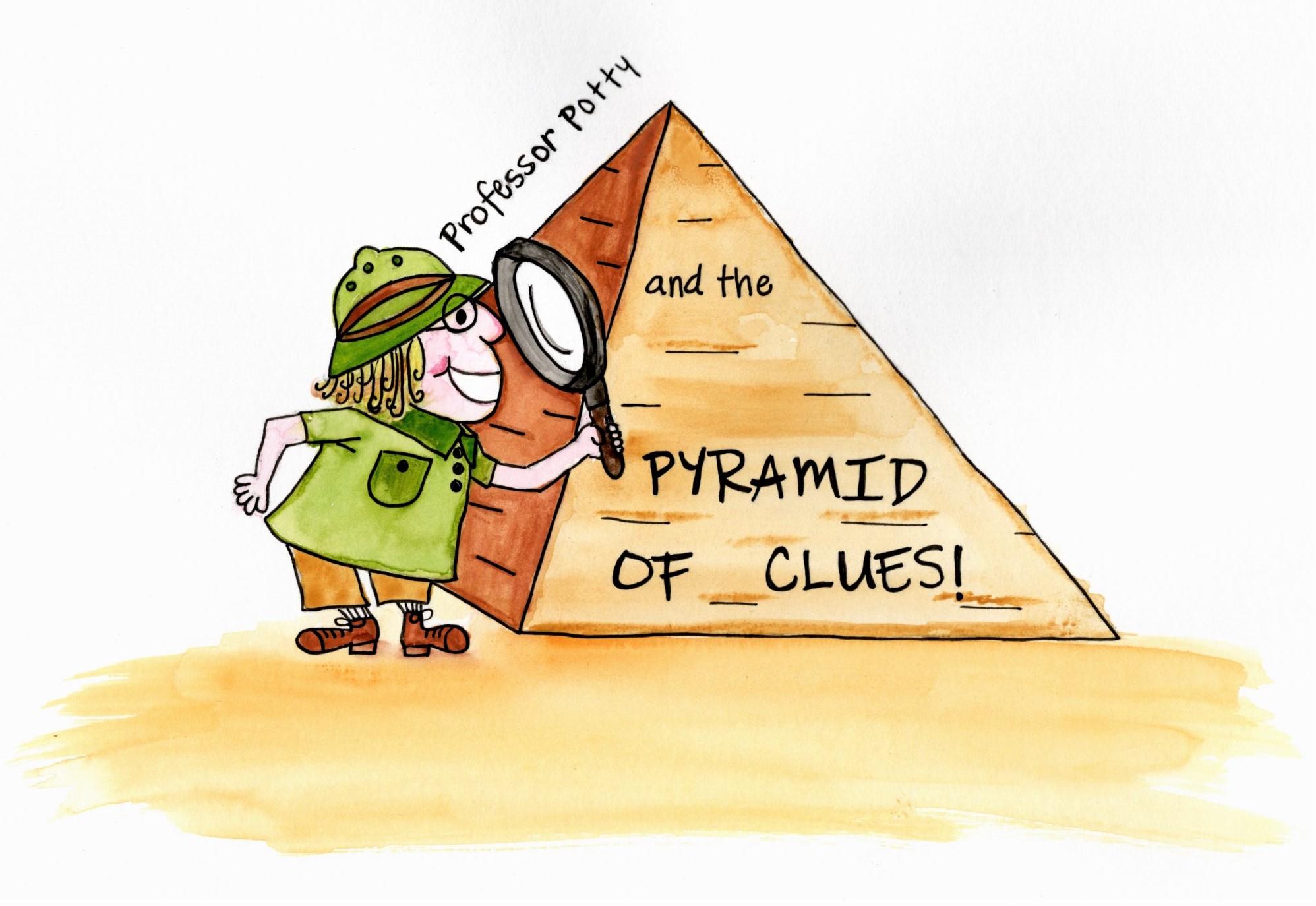 Join Professor Potty and her crew as they go searching for clues about an exciting Bible story
With songs, challenges, crafts and games, it's going to be a fun expedition!